FULL-SERVICE COMPANY
As a manufacturer of high-quality windows, doors, conservatories, roller shutters and roller gates, we want to make your dreams of a home a reality. With us, you'll find the perfect solution for every lifestyle and home. We are the only company in this sector that can offer you: high-quality products, a wide choice of glass surfaces, professional, technical and commercial advice – both before and after service. We are a full-service company that is not only dedicated to individual, but also business customers.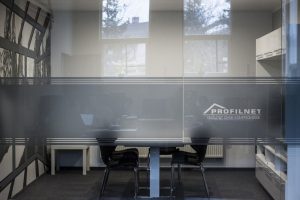 A COMPETENT COMMERCIAL TEAM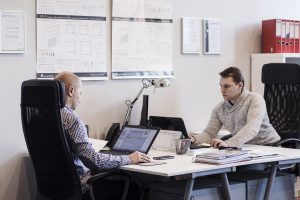 Our sales department prepares offers in several languages for our customers. We work quickly and professionally. Our wide range of products enables us to adjust our products to the needs of our customers. We are not afraid of challenges and difficult projects. Every day we take a step forward in order to keep on growing.
WIDE CHOICE
One of the most important aspects of our offer is versatility. We assume that in today's fast pace of life it is very important to be able to buy the whole group of desired products in one place and at the same time. That is why we offer you aluminium window and door systems, facades, sliding doors, folding doors, PVC windows and doors, roller blinds, roller gates, façade shutters, window sills and exclusive panel doors.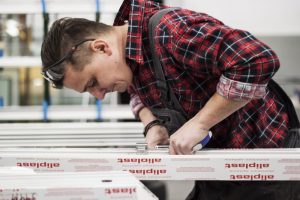 PRODUCTION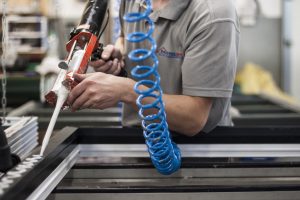 ProfilNET was established based on many years of observation and experience of professionals who dealt with the sale and production of windows and doors every day. We work with the most modern technologies, specialised suppliers and experienced professionals who consult their knowledge primarily with engineers. With our products you opt for innovative technologies and a striking appearance.
HIGH QUALITY PRODUCTS
When you decide on products from our company, you can be sure that their quality meets your expectations. Cooperation with brands such as Schüco, Aluprof, Schilling, Salamander, Exte or Rodenberg gives you an idea of the direction in which our company is heading. We can offer you high quality products that are tailored to your needs. In our production we combine expert manual precision with computer technology.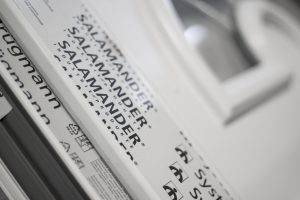 EXPRESS SHIPPING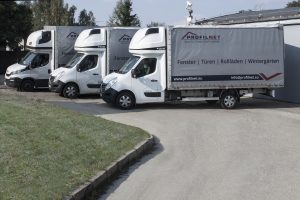 We know that time and money are valuable resources, which is why we offer you a unique service for extremely fast order processing. This is due to the fact that our company has a wide distribution network in Europe. Our products are delivered to many customers in Germany, Austria, Slovakia, Czech Republic, Poland, Italy, Belgium and Switzerland. Each product ordered is treated individually. All windows, doors and roller shutters differ in weight, form or paint. It is therefore important to us that the products are carefully and safely packed during loading and transport. We use our own trucks for transporting the products as well as we make use of forwarding services of other companies.
TRAINING
When you sign a contract for partnership with ProfilNET, you receive full technical training on our offer. We will advise you how to best advertise our products and tell you which of their attributes are worth emphasising. We will adapt the training to your previous knowledge and experience in the industry. We also organise trainings for our business partners in the area of joinery and installation. We invite you to our company to show you how to install e.g. winter gardens in the correct way or we will send our experts to the place of installation to give you advice and skill.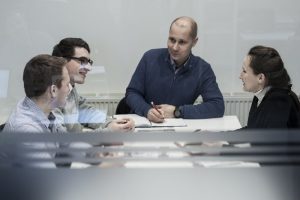 Marketing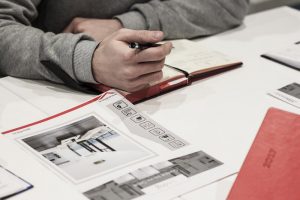 We will provide you with free copies, brochures to help you make the right purchase decision. We know that a good product needs to be properly presented and advertised in order to sell it successfully on the market. Customers need to know about what we can offer them. To meet the expectations of our business partners, we are able to offer you a package of marketing products that can be used during the sales process to achieve better results.
BECOME OUR BUSINESS PARTNER!
Our partners appreciate our reliability, high quality products, professional and expert advice. See for yourself and get in touch with us. We would like to encourage construction companies, architects, window dealers and other businesses to become our long-term partners and benefit from the advantages of our cooperation together.
There are many reasons to why you should decide to work with us:
A wide range of products and absolute brand quality
Competent and efficient sales team
Fast production and dispatch
Multilingual offers
Fast order processing by e-mail, post and fax
Appealing and supportive marketing activities
Contact us and we will prepare an individual offer for you!