About the company
We are a manufacturer of quality joinery(windows, doors), winter gardens and roller blinds. We have an individual approach to each customer. We always try to offer solutions as needed. We are not afraid of ambitious challenges and complex implementation. Every day we strive for the next steps forward and continuous development. Quality without compromise – this is the philosophy we pursue throughout all stages of our business, whether it be production, service, consulting or logistics.
ProfilNET.eu is the result of many years of experience and observation of experts who are daily involved in the distribution and production of joinery. On the market there are only a few other companies that are able to offer the following to thier customers:
High quality products trimmed to meet demand
The ability to contact us in many ways
Specialized commercial and technical advice.
Customer care before, during and after the service.
It was that philosophy that created the idea, for a comprehensive company, tailored to individual needs and business clients.
We know that buying windows, doors, winter gardens or roller shutters is not a small expense for an average home. For this very reason, we offer you a product tailored to your needs, offering you with an interesting solution for everyday use.
Why is working together with us interesting?
Save time
Professional information via the internet platform, telephone consultations or direct sales – so you will always be informed instantly.
Offers are made in 48 hours – individual offers will be prepared according to your demands and adjusted to your expectations of price to performance ratio.
Measurement in 48 hours – We immediately respond to the needs and wishes of our customers by providing them with competent advice and professional measurement.
Versatile offer – We offer a wide selection of windows and doors, so you can find all your products on the spot without wasting valuable time.
Communication – We will respond promptly to all your questions, as we know how valuable your time is.
Speed of delivery – We cooperate only with the most modern and trustworthy suppliers, so we can offer products in a very short time.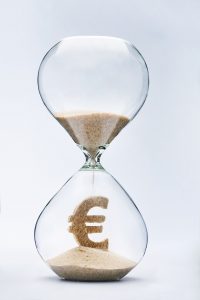 Money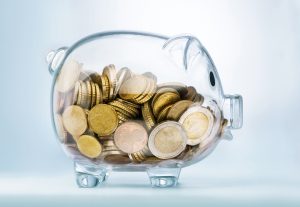 Products with the best price-performance ratio – our advisors will offer you products tailor-made to your needs and financial capabilities.
Time is money – Express service at every phase of the service, saving you not only a lot of time, but also a lot of money.
Wide range of products – by ordering more products from our wide pallet, we will offer you a higher discount.
Save on energy costs – our products have excellent thermal insulation properties, which will save you a lot of money in the long run.
Quality
We only work with the best suppliers – we know how important the quality of our products are.
High performance products – we choose only those products that will benefit our customers while providing longevity, comfort, energy savings and safety.
Professional assembly – we place great emphasis on the assembly of our products. Our professional team and materials used in assembly meet the highest standards and meet all expectations of our customers.
Warranty: 5 years – We are sure that our products are excellent, so we can offer you a 5 years warranty. (2 years for roller shutters and blinds)
Service – we try to react as soon as possible. We carry out regular maintenance of our products.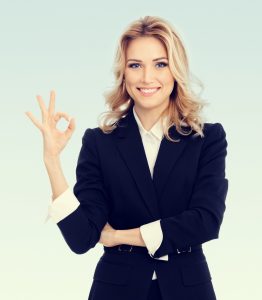 Consultation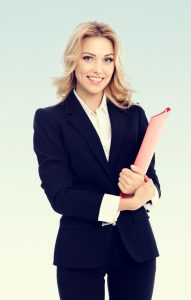 Expert advice – our company is dedicated to the most competent people. We are experts in our field and willing to share our knowledge with others.
Many years of experience – thanks to the experience gathered over the years, we are able to offer a wide range of solutions. We know the "Advantages and Disadvantages" of our products.
Windows matched to the function of the room- is a program in which we try to find the perfect solution to suit each room: comfortable, safe or aesthetic. Not everyone is aware that there are so many solutions to improve the daily use of your home, and we can offer them.
Communication
You can contact us by phone or E-Mail (see Contact).
You are important for us – so we will answer all your questions professionally.
Subscribe to our newsletter – so you will receive regular updates on our new products and events via E-Mail.
Facebook – check out what others write about us.
Communicate with us in the following languages: Polish, Slovak, Russian, English or German.